Damir Doma #YOOXSOCCERCOUTURE
Sweatshirt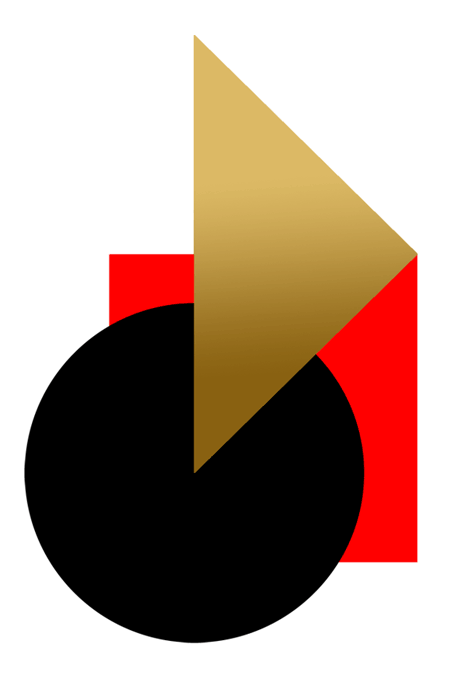 This is Tomorrow.
Now.
exercised absolute power over all individual minds under their sway.In civilized regions the super-tribes and the overgrown natural tribes created an astounding mental tyranny. In relation to his natural tribe, at least if it was small and genuinely civilized, the individual might still behave with intelligence and imagination.
damirdoma.com
This is Tomorrow.
Now.

When the cosmos wakes, if ever she does, she will find herself not the single beloved of her maker, but merely a little bubble adrift on the boundless and bottomless ocean of being.